Avjobs Site Search
The best way to search our site is to simply start typing in the site search box located at the top of every page, just below our logo.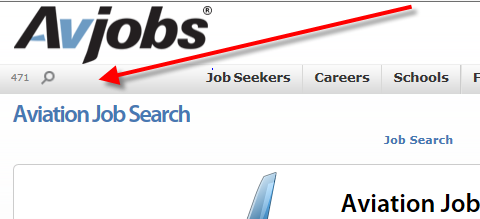 Once you have typed at least 3 characters, you should start to see results in the drop down box.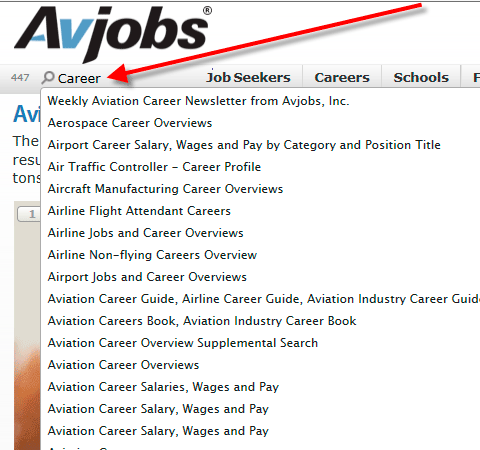 Once you have found what you're looking for, just click the text.