Aircraft Cargo Handling Supervisor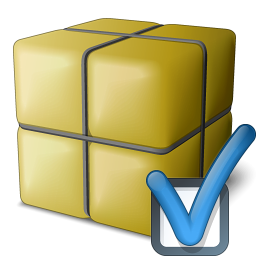 What is an Aircraft Cargo Handling Supervisor and what do they do?
They supervise and coordinate the activities of ground crew in the loading, unloading, securing, and staging of aircraft cargo or baggage. They may determine the quantity and orientation of cargo and compute aircraft center of gravity. And may accompany aircraft as member of flight crew and monitor and handle cargo in flight, and assist and brief passengers on safety and emergency procedures. Includes loadmasters.
For more infomation on this and other aviation careers visit our Air Cargo Handler Career Overview page.
Please make another selection from the Archive Menu to the left, or return to our Home Page. You may want to check out our blog and get involved in the conversation.