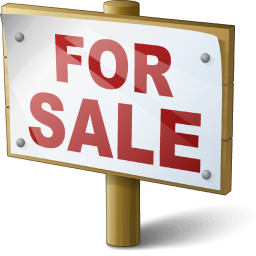 Hello from Aviation Ad Network,
You might be surprised at the number of people who are looking for exactly what you have to offer. These are potential customers and new employees looking for aviation business like yours. Let me explain.
Your current customer's likely search for your business by name (e.g. "Toms Flight School") and, as a result your business shows up in their search results.
Prospective customers however, tend to search by topic and location (e.g. Aviation Kansas City), in which case it's likely your business won't show up. But there is good news.
More often than not, they're looking for information you could easily provide in an ad – be it your job openings, expertise, a special offer, or the latest, most sought after product.
We're offering $25 in free ad credit for you to give Aviation Ad Network a try. We think it might be just what you, your customers, and future employees are looking for.
Getting started is easy. To redeem your $25 in free advertising, just go to http://www.avjobs.com/adnetwork before May 31, 2012 and use the promotion code: AVADGO25
Best wishes,
The Avjobs Crew
P.S. If you prefer, we'd be happy to help you to set up your ad – free of charge.
Just give us a call at 1-303-683-2322.
We hope to see you on Aviation Ad Network soon.
Aviation Ad Network Reach Millions Using Aviation Ad Network ™ enables advertisers to reach millions internet users on the best aviation web sites all with a single campaign buy. Aviation Ad Network ™ market share is growing all the time. Less expensive than Adwords, Aviation Ad Network ™ enables advertisers to modify the format of their ads, and therefore, their ultimate look.
Please make another selection from the Archive Menu to the left, or return to our Home Page. You may want to check out our blog and get involved in the conversation.