We just wanted to send you a quick note about the benefits of advertising on Aviation Ad Network. We're offering $25 free ad credit to help you drive more customers to your website.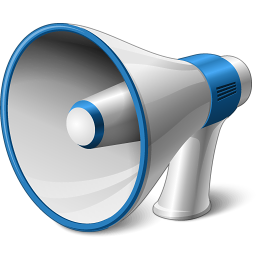 With Aviation Ad Network you can showcase your products and services to potential customers next to the content on the best aviation web sites. And right now with $25 in free ad credit, you could reach customers at no cost.
Here are a few benefits of advertising with Aviation Ad Network:

• Free Exposure: Creating and running your ad is free. You only pay when someone clicks on your ad.
• Attract the right people: Tailor your ads to drive sales on specific offerings or promotions.
• Pay only for results: Set your own budget and only pay when someone clicks on your ad.
• Advertise locally or globally: Target ads to customers around the corner or worldwide.
• Focus on success: Review your ad's performance to see impression, clicks, cost, and conversion data.
• Aviation Ad Network is easy to use.
Aviation Ad Network is a marketing product for aviation related businesses. Within 10 minutes, links begin to appear in the publisher's site. Advertisers are charged only if someone clicks their ad, not when the ad is displayed.
Try Aviation Ad Network today with this promotion code: AVADGO25 for $25 in free ad credit.
Need more information?
Visit us online at http://www.avjobs.com/adnetwork or call us @ 1-303-683-2322 if you'd like help with setting up your account or creating your first ad.
Thanks,
The Avjobs Support Crew
Avjobs, Inc.
Please make another selection from the Archive Menu to the left, or return to our Home Page. You may want to check out our blog and get involved in the conversation.