Pilot Social Network - Get Social
Pilot Social Network - Get Social

Posted: 2014-7-15

PilotSocialNetwork is a full-service social network like nothing you have ever seen. We are dedicated to people who work in the aviation industry, aviation hobbyists and enthusiasts worldwide. Membership provides users with a way to share information with each other like favorite places to fly, war-stories or airborne adventure, Plane Pool (a sharing service to buddy up to fly together), interact through our chat service, post videos and pictures, create your own blog, article or group and much more. Enjoy a potential billion more ad views with your PSN classified ad section due to our own ad integration with facebook. PSN will also support Twitter and many other social platforms.


*New Members* Take advantage of our free FlightGear 3.0 Multiplayer Flight Simulator multiplayer environment for a limited time!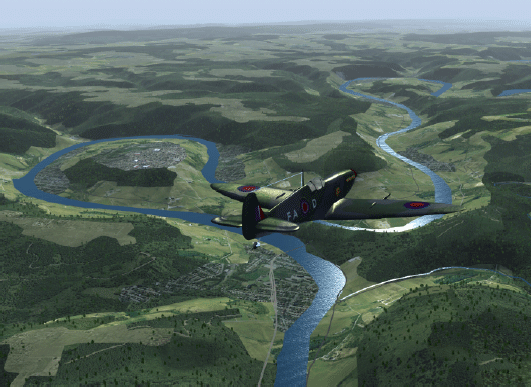 Take a tour of PilotSocialNetwork and see what all the buzz is about.


Feature Rich Member Services
Fully featured Classified ads free until Jan 1st 2015
Play Multiplayer games to win Prizes
Create and Manage your Own Group, Blog or Forum
Fully Featured Jobs Board
Share Videos and Photo's
Member Contributed Content
Online Streaming Music
Aircraft Ride share
Mobile Capable Coming Soon
Chat and Video Chat with Family While Away From Home
Business Solutions Coming
Advertise With Us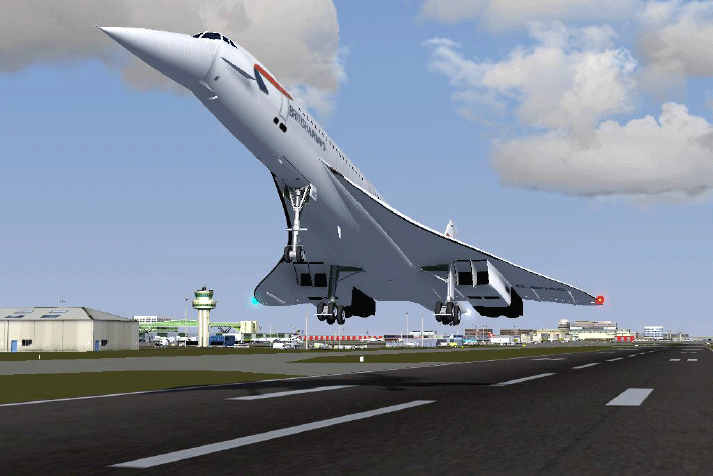 Get Social!