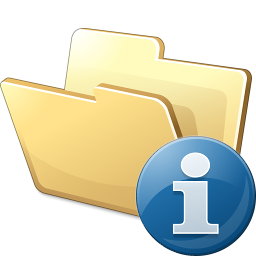 What is the Ideal Aviation Job?
What is the Ideal Aviation Job?
In order to prepare a summary of qualifications for the resume and job application, it is important to identify the elements of the ideal job and then use them to describe yourself in your resume. Use these forms to assist yourself in summarizing your ideal job.
Ideal job worksheet
Print this form and fill it out by hand. Cary it with you for a few days and review it frequently. As your needs and wants change, update the form until you are comfortable with your answers. Download the Ideal Job worksheet and answer these 7 questions now.