Avjobs Aviation School Directory connects students with your training programs through promotions, advertising and student lead collection.
Extend you reach, Receive leads, Contact students.
Build Your Featured Profile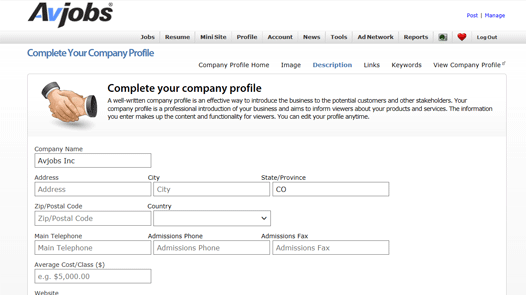 Avjobs Featured Profiles Reach Potential Students


On the Avjobs Network
Through syndication
Through newsletter inclusion
Your Hosted Careers Mini Site
On other aviation sites
On social media sites
On mobile devices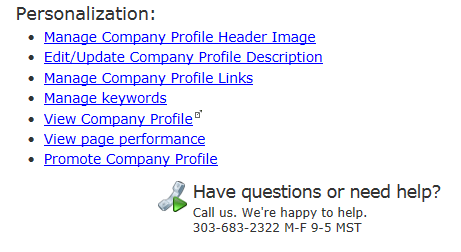 Profile management tools make it easy to build, edit, refresh, improve and even promote your School Profile

Lead collection technology connects visitors with your school to automatically send questions, information requests and contact details.
Avjobs Aviation School Directory connects students with your training programs and delivers student leads.
Hosted Careers Mini Site
Advertise Job Availability at Your School

Your dynamic Careers Mini Site begins working for you the moment you post a job and allows visitors to view, apply, like and share your job(s).

Quickly personalize your Careers Mini Site by adding your company logo or branding image, job announcement, RSS from your site, social links and keywords. Your Careers Mini Site page give applicants insight into your company, creates a positive candidate experience and builds your talent brand.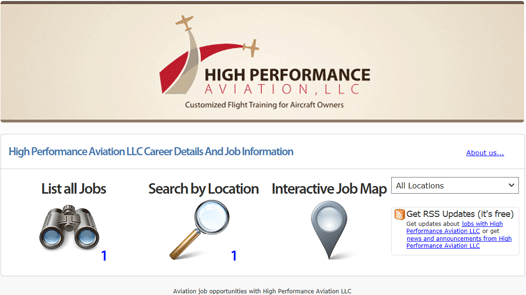 Self service account management. All plans include unlimited user accounts and location profiles.
Unlimited User Accounts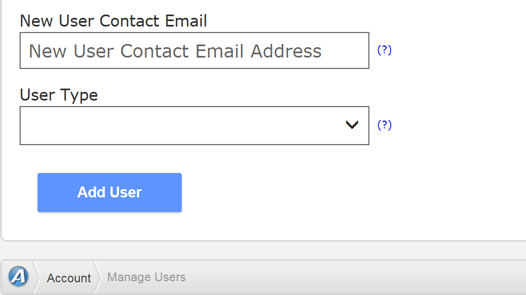 All plans include unlimited user accounts and location profiles

Create user accounts for co-workers across the hall or across the country. Each user account includes 1 Featured Profile.

Runaway costs, up-charges, and a la carte pricing menus can quickly destroy any business budget. Plus, they can inhibit rather than encourage using the service the way you need to. So we bucked the system and took out all the stops. The results are unlimited plans that thoroughly says "peace-of-mind."

No more guessing about how much the next location profile will cost or the number of users you can have.
Be seen and read by our newsletter subscribers. Reach students looking to break into the industry, or seasoned professionals looking for continuing education.
Newsletter Inclusion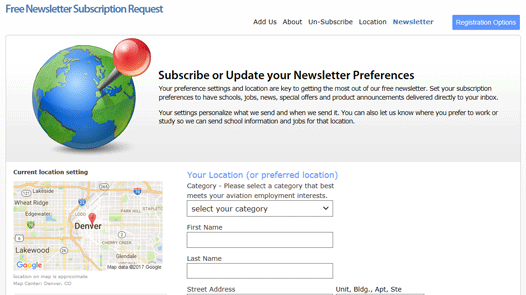 Get your message out to the right people

Featured Profiles are the most effective way to start a conversation, and create word of mouth for your school and your training programs. Reach potential students and promote information about your facilities and services. The AvjobsWeekly Newsletter delivers your message to our newsletter subscribers and aviation professionals around the world.
Maximize your student recruiting efforts with Aviation Ad Network to pin-point and target candidates faster.
Aviation Ad Network
Boost your brand and reach the students you're looking for with pay-per-click advertising on the Aviation Ad Network

Avjobs Aviation Ad Network works to promote your aviation educational facility.

Promote your brand with persuasive pay-per-click ads and extend your reach to more students. Aviation Ad Network ads are displayed on Avjobs and 3rd party aviation specific publisher websites.

Try building your ad without obligation through Self Service, or let Avjobs create a campaign through Full Service. Sign in to manage your campaigns or create new ads at any time.

Aviation Ad Network may be purchased individually as self or full service, or as full service in combination with your Featured Profile.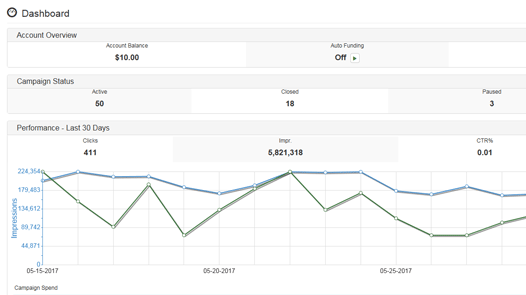 Schools listing on Avjobs love that they're getting a targeted audience for their aviation school ads.