Aircraft Fueler Jobs

Posted: 2013-2-4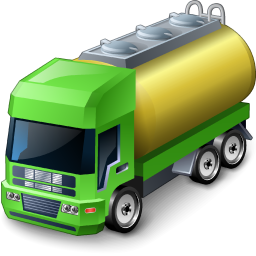 General Information
The aircraft fueller operates the fueling equipment. This employee may fill a fuel truck and deliver the fuel to aircraft. They also may transport cleaning equipment, aircraft air conditioning, and power carts.
Position Description
Even though the airlines are in business to transport people from one place to another, they could not function without the help of many people on the ground, including those who take reservations and sell tickets, as well as those who help keep the airplanes operating on schedule.
Working Conditions
The aircraft fueller works outdoors in all kinds of weather with potentially hazardous aviation gasoline and kerosene. They operate refueling trucks, and pull out as much as fifty feet of 4 inch hose from the truck to the fuel panel at which point they must lift as much as 60lbs above their head while standing on either a ladder or stool to couple the nozzle to the aircraft. Once the fueling is complete, the ladder or stool must be climbed again and the nozzle removed from the aircraft. Smaller commuter aircraft can require either attaching the hose as previously described or pulling an inch and a half of hose, climbing a ladder and holding approximately 20lbs of hose and nozzle while fueling takes place.
[ad]