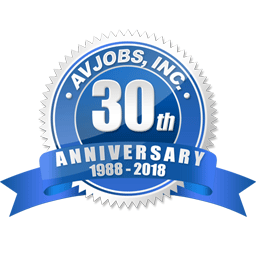 Avjobs Celebrates 31 Years
The Leading Aviation Jobs Site Since 1988
Who is Avjobs?
Serving Aviation Since 1988.

The Aviation Employment Services Leader Since 1988
Founded in 1988, Avjobs, Inc. is a privately held aviation career corporation based in Littleton, Colorado. We exclusively serve the aviation industry worldwide through our web services at Avjobs.com. Our comprehensive technology, services, advertising solutions, and reach connect employers and candidates through a variety of mediums on over 1,000 aviation web properties. Learn more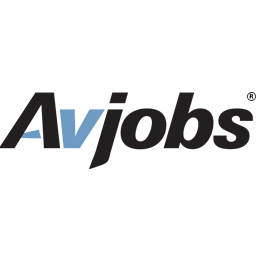 What does Avjobs do?
Mission Statement: We Help People Get Jobs!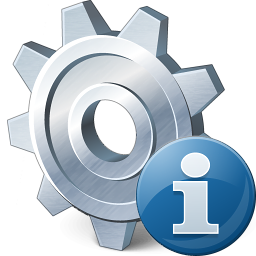 The Mission of Avjobs
Avjobs is a premier employment assistance organization meeting the needs of individuals and companies through employment information, and related services. We are a vigorous, innovative, leader in the market we serve. Avjobs views our employees as our greatest resource, and will provide every opportunity to pass our knowledge on to you, to achieve your hopes, goals, and career aspirations. It is our collective mission to embrace these values as an integral part of our business objectives. Learn more
Avjobs Company History
The Oldest and still the best!

The History of Avjobs, Inc.
Avjobs, Inc. was established in 1988 as The Airline Employment Assistance Corps. (aeac.com) with the idea to, "Help People Find Jobs" in the aviation and aerospace industry. Learn more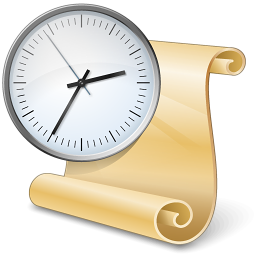 Avjobs Press & Media
Press, news, media, announcements, statements and video releases.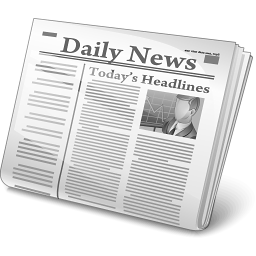 Looking for your next Aviation Job?
If you are interested in receiving information from Avjobs, please register for our newsletter or subscribe with RSS. Learn more
Testimonials
The best testimonial to our success comes from our customers.

Job Seeker & Employee Testimonials
See what some of them have to say. If you have a story to tell share yours. Learn more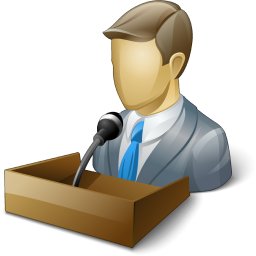 Help Center
Frequently Asked Questions & Answers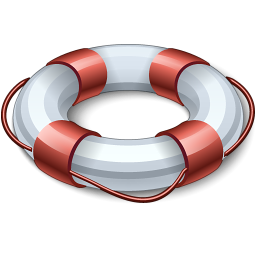 Need more? Looking for something different?
Our Help Center features hundreds of questions with answers. Type your question into the search box. You're sure to find the answer you're looking for. Try Help Center
Avjobs Trademarks
The word, design, symbol, phrase, sound, scent, and color of Avjobs.

Avjobs, Avjobs, Inc. and Avjobs.com are trademarks of Avjobs Inc., registered in the U.S. and other countries
Request permission to use Avjobs trademark(s) in advertising materials (which may include, product packaging, Google AdWords or AdSense, promotions/giveaways, sponsorship, product placement, and partnership requests). Learn more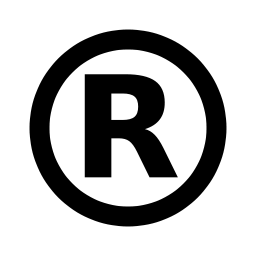 Legal
Your Conduct in Accessing the Avjobs Service.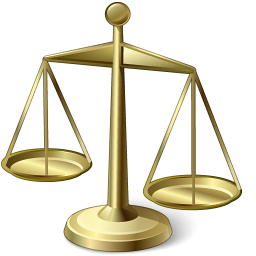 Terms of Use
These Terms of Use are also a resource for you to get a deeper understanding of how our service works, including the kinds of data we collect, the way we bill, how we interact with you and other useful details about our service. We encourage you to revisit these Terms of Use when you have a question about the service or want to know how something works. Learn more