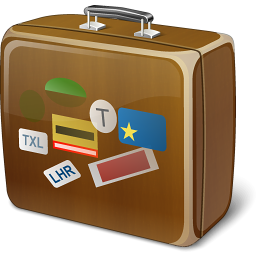 Airline Baggage Service Agent Jobs
Airline Baggage Service Agent Jobs
Airline Baggage Agent Duties
These agents usually work in the baggage claim area of the airline's airport office and spend most of their time assisting passengers with delayed, lost, or damaged luggage. Baggage agents are responsible for filling out forms related to lost, damaged, or unclaimed baggage, and operating the computer system used for tracking baggage. Many airports use a bar-code scanning device to feed baggage identification information into the computer. The baggage agent's job is crucial to ensuring that luggage reaches the correct destination in a timely manner, preferably in sync with its owner.
Airline Baggage Agent Qualifications
Probably the most important asset of a good baggage agent is the ability to be sympathetic and helpful to passengers who have lost their belongings. The agent must be resourceful when searching for valuable items or helping a passenger replace damaged items. Applicants for baggage agent positions should have a high school diploma or its equivalent and the ability to deal diplomatically with irate customers. Baggage agents must understand the airline's scheduling and baggage tracking systems.