Free Aviation Job Search Resources
Stay on Course with these Resources
Aviation Career Salary, Wages and Pay
What aviation employers are offering to new hire employees today.

What are Aviation Employers willing to pay?
Wages vary from company to company, region to region, and even state to state. Wages can even be different within the same company based on location or even seniority (length of employ/union rules). Alternatively, the amount earned after five (5) years or more is often much different that what you earn in the first year. Discover the reality of "First Year Earnings" in the aviation industry. Learn more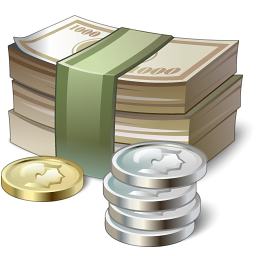 Aviation news headline search and aggregation service
Simple, Short quotations and links from Aviation News you can Use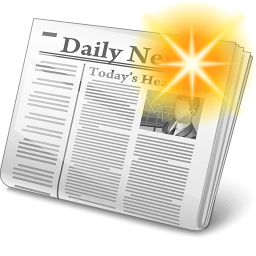 The Mission of Avjobs
Headlines are intended to drive traffic and awareness to the originating source, advance general aviation knowledge, awareness and enhance the progression of the industry through headline reporting, teaching, research and the addition of something new to your aviation life. Learn more
Aviation Jobs Newsletter
Looking for your next Aviation Job?

Free Newsletter
Use this form to subscribe to our free weekly aviation jobs newsletter or update your newsletter preferences. Avjobs brings you real, open aviation jobs across every sector of the industry. You'll receive our exclusive weekly "Job of the Week" email, jobs in your state, periodic news, promotions and more. Sign up (it's free)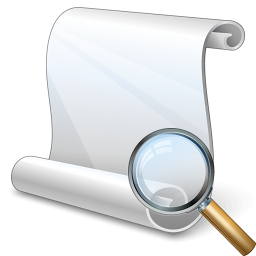 Aviation RSS Feeds
Aviation focused RSS and widgets.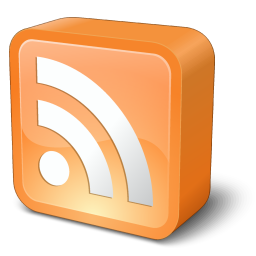 Really Simple Syndication.
Get aviation jobs, news, aviation company information, announcements and more delivered directly to your web browser, newsreader or in some cases good old email. Learn more
Testimonials
The best testimonial to our success comes from our customers.

Job Seeker & Employee Testimonials
See what some of them have to say. If you have a story to tell share yours. Learn more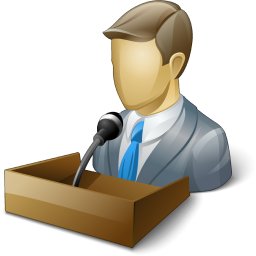 Help Center
Frequently Asked Questions & Answers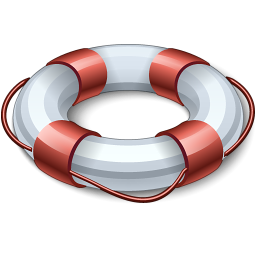 Need more? Looking for something different?
Our Help Center features hundreds of questions with answers. Type your question into the search box. You're sure to find the answer you're looking for. Try Help Center
Avjobs Trademarks
The word, design, symbol, phrase, sound, scent, and color of Avjobs.

Avjobs, Avjobs, Inc. and Avjobs.com are trademarks of Avjobs Inc., registered in the U.S. and other countries
Request permission to use Avjobs trademark(s) in advertising materials (which may include, product packaging, Google AdWords or AdSense, promotions/giveaways, sponsorship, product placement, and partnership requests). Learn more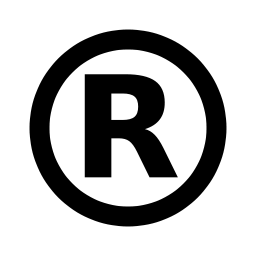 Legal
Your Conduct in Accessing the Avjobs Service.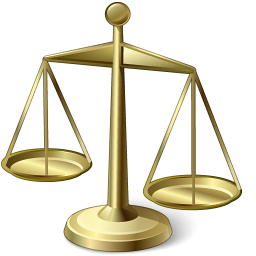 Terms of Use
These Terms of Use are also a resource for you to get a deeper understanding of how our service works, including the kinds of data we collect, the way we bill, how we interact with you and other useful details about our service. We encourage you to revisit these Terms of Use when you have a question about the service or want to know how something works. Learn more