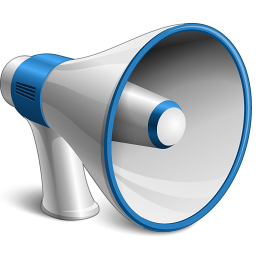 Last 25 Aviation Jobs Posted to Avjobs
Last 25 Aviation Jobs Posted to Avjobs
Get started today. We invite you to view the most current Aviation Industry-specific positions, and post your resume for employer viewing. Avjobs Applicants have the highest success rate in the aviation industry. Click on any of the Company Names below to sign in any apply today.
New jobs get posted every day. Below are the last 25 positions added to the Avjobs Applicant System. Complete details and application instructions are available by logging in and using Job Search. Last updated 3/21/2023 6:44:59 AM EST*
Take advantage of our special introductory offers. Choose a plan and create a new account.