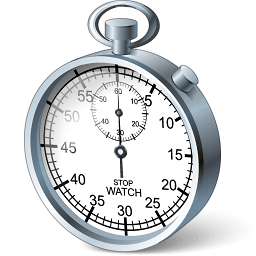 Avjobs Quick Start Job Search
Avjobs Quick Start Job Search
Right now you can use the Avjobs Applicant System, (and all of its resources and tools) with a 6 Month Guarantee, so you can see for yourself exactly how the program works. We want you to know you're not alone in your job search, so we've also made our personal coaching staff available to you FREE to help jumpstart you into your new aviation career.
If you have been laid off or furloughed you may qualify for 6 months of service FREE! (a one time account activation fee may apply, see program rules for additional details)
Satisfaction Guarantee
6 Month Guarantee
No Commitment
Cancel Any Time
Avjobs.com is a resource that brings together employers and employees in the aviation industry. (Simply put, we tell you exactly who is hiring and where - right now!) Our Applicant System is for anyone looking for aviation related industry employment at any level.
Once you see the incredible results the Avjobs Applicant System has on your job search you'll know you've made the right decision. No commitment, cancel anytime.
View and apply for thousands of jobs in the Avjobs Applicant System. Visit our Registration Options page for additional registration options and information.