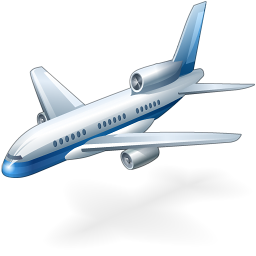 Aviation companies hiring now.
Over 51,244 Aviation Career Opportunities
Avjobs has over 51,244 aviation jobs available. 51,212 new jobs have been posted in the last 30 days. Job availability and career advancement tools are available to all registered applicants in the Avjobs Applicant System. Sign in to view jobs in your area.
Aviation companies hiring now.
Available jobs by company & country (as of 5/18/2022 1:23:16 PM EST)
Take advantage of our special introductory offers. Choose a plan and create a new account.