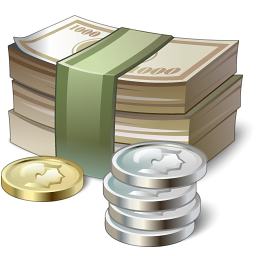 First Day On the Job
First Day On the Job
Avjobs Salary Tables tell you what you should expect to make - your first day on the job.
Isn't that what you really want to know?
Knowing how much a position pays after a certain number of years on the job is good information, but don't you want to know how much the job pays right now?
The aviation industry offers career opportunities to suit many interests and backgrounds. As aviation remains an integral part of our society, there is a growing need for qualified personnel. Avjobs provides this look at careers in aviation for you as you plan for your future. These positions and thousands of others are available in full detail in our Applicant System.