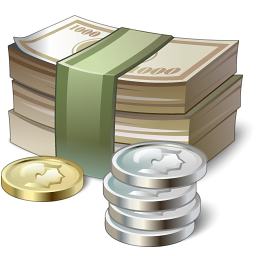 Aviation Salary Overview
Aviation Salary Overview
Aviation Salary Ranges and Pay Scales?
What are Aviation Employers offering to new employees these days?
What is the Average starting pay for a Flight Attendant?
How much do Airport Jobs pay?
Avjobs provides salary, wages, and pay information for your first day on the job! This information is essential during a job search or career planning. See what you're worth in the aviation market -- today -- the day you start your new job.
IMPORTANT: Your pay can be dramatically affected by factors such as employer size, location, employee credentials, years of experience and others.
To understand your value, you need good information.
You need to know how much money you will make as a new hire employee. Avjobs Aviation Salary Tables shows how much you should plan to make as a new hire employee. Avjobs Aviation Career Salary, Wages & Pay (powered by Avjobs) is the newest and most advanced "New Hire Salary Information" available to empower you with the knowledge you need.
Have a Job Offer - Have they offered you enough?
Your Current Job - What is your current market value?
What If I change Jobs... - What do other jobs pay?
Current Hourly & Salaried "New Hire" earnings are reported by participating aviation employers and our salary tables are updated every day. This is what aviation employers are offering to new employees today.