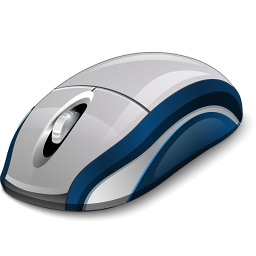 The One Click Application Process
The One Click Application Process
Apply for jobs quickly and easily using our One Click Application service with the touch of a button.
One Click Application Process
By having your resume hosted with Avjobs, you'll be able to take advantage of the "One Click Application Process". This means that if an employer has provided their email address as a way of applying for the position, you can click on the apply button and your resume and cover letter will be automatically sent to the employer. It is a standard professional cover letter that is automatically updated with the correct contact information for the company and position.
The Resume Hosting system also stores your information for potential employers to search, view, and contact you for available positions. Each time your resume is viewed, we send you an email that states a "Potential Employer has viewed your resume". This is simply to notify you that your resume is being viewed, so you can keep your credentials updated.