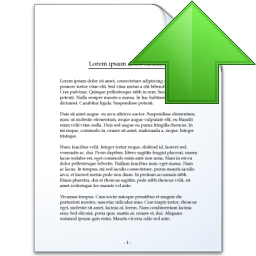 Post Your Resume
Post Your Resume
In order to Post Your Resume you must be a registered applicant. The Avjobs Applicant System gives you unlimited access to the aviation industries most comprehensive aviation job site, where you will find more jobs and more powerful tools than anywhere else! This Ultimate career solution is all you need to land the perfect job.
Over 106,844 Aviation Career Opportunities
Avjobs has over 106,844 aviation jobs available. 106,828 new jobs have been posted in the last 30 days. Job availability and career advancement tools are available to all registered applicants in the Avjobs Applicant System. Sign in to view jobs in your area.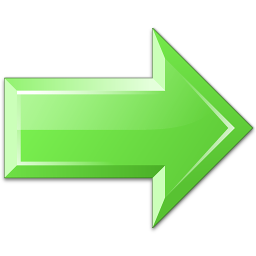 Another great way to get your resume in our system is to apply for jobs using our "Jobs Map" feature. It's quick, it's easy and it's fun to see where the aviation jobs are in your area and around the world. Pinpoint potential employers in your area or across the country and send in your resume.
Not interested in maps? Take a look at the jobs on this page, and be sure to apply.
If you are looking for more jobs and advanced tool, take advantage of our special introductory offers. Choose a plan and create a new account.