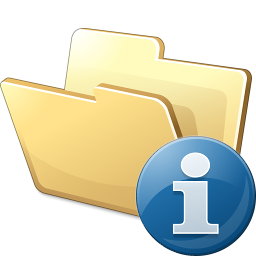 Developments in the Airline Industry
Developments in the Airline Industry
As the airline industry expands and airports build new runways, hiring will continue to increase. While airlines look for ways to cut expenses in what has become a cutthroat industry, there is one area they can't cut. FAA regulations require one flight attendant for every fifty seats on an aircraft. This means that with the current expansion in the industry and the number of new aircraft being built, there is a corresponding increase in demand for flight attendants, and the hiring forecast continues to look bright.
As an experienced flight attendant urges:
I think it is a good time to break into the industry. I think people are traveling more than ever. From what I've seen it seems like people are tending to go away for shorter trips but they are traveling more frequently. People are taking more three-day weekend trips and flying instead of driving.
The projections I've seen indicate that the industry is expected to grow by 10 percent a year, and that means they are going to have to hire at least 10 percent more employees per year.
Especially for pilots, the outlook for those willing to make a long-term commitment is quite good. With many former military pilots nearing retirement age, young pilots have good upward mobility and plenty of job opportunities. The job outlook for aviation maintenance mechanics is very promising, also. Airlines currently employ about 50,000 mechanics at airports and airline bases. Aircraft manufacturers, corporations, and other companies in the aviation business employ about 85,000 more. Many current mechanics are World War II or Korean War veterans, so many openings are expected in the near future as these workers approach retirement.
See our aviation news section for the latest developments in the airline and aviation industry.