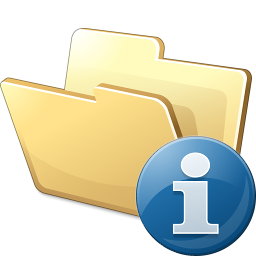 Aviation Job Resources
Aviation Job Resources
Stay on course with these career resources. Part of the job search process is to explore the matches between your skills, interests, values and the demands of aviation career fields and aviation organizations.
Resource materials on aviation occupations and aviation employers are two excellent tools for your search and are available in the Avjobs Applicant System. Additional resources such as How to develop opportunities through networking, and explore careers through informational interviewing are key to completing the process.
During this or any other part of your job search, expect to use the resources of the Avjobs Applicant System frequently. Make sure you take full advantage of the hyperlinks within these pages. By clicking on them, you'll be taken to charts, photos, interviews, and many other interesting aviation employment features.
General Information and Situations
Professional Aviation Resumes
Finding the Jobs
Interviewing and Follow Up