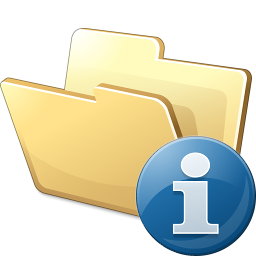 Laid Off from your last or previous aviation job?
Laid Off from your last or previous aviation job?
Many successful people have been laid off at least once. First of all, don't beat yourself up. Getting laid off can happen to the best of us. Don't dwell on it. Instead, focus on what you are going to do next and how you are going to find another job. There are ways you can address this issue and give it a positive spin. Learn how to figure out why it happened, how to tell others about it at your next interview and what to do next.
Yes - If you have been downsized, laid off or furloughed you may qualify for 6 months of service FREE!
After your initial registration, Avjobs has discounts and/or a free service period available for students, military personnel, and displaced employees of an industry related position.
You can access the discount program applications from your control panel after logging into your account. You can also read more about discount programs available to subscribers and the redemption process on the discount programs page
Check out our Discounts, Promotion Codes, Coupons and Guarantee page to see how the Avjobs Cares Program can help you.