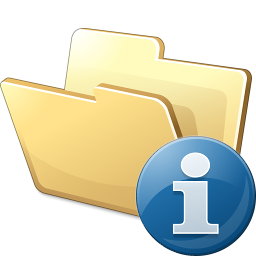 Just Graduated
Just Graduated
Everyone has a first paying job. It will not be your last. What kind of job you begin with and how you do on the job will influence your future jobs.
Why you first job is so important:
Lays the groundwork for your career
Exposure in your career field
An opportunity to network
Inside view of your career field
Why you first job is not so important:
Doesn't make or break you
People change jobs and careers often
Just a stepping stone
Graduating can be scary
All of you life you have attended school to plan and prepare for the real world of work. You are accustomed to being in classes from 8:00 to 3:00. You are constantly evaluated, graded and rated. You have winter and spring break, and you are on vacation for three months in the summer. Now you are in the real world. Your workday is 9:00 to 5:00. You are given no grades, but constantly evaluated. You will get one week vacation, if you are lucky. You get no course outlines only vague job descriptions. Help!! Making the transition can be a rough experience. But there are some things you can do to make your ride less bumpy. Download the Just Graduated checklist and familiar with the next steps in perusing your career.
if you are you currently enrolled, or have been enrolled in an aviation program in the last 12 months you may qualify for up to twelve (12) months of free service. See the Student Discount Program for additional details.