Contact Us
Avjobs, Inc.
9609 S University Blvd Unit 630830
Littleton, CO 80163-3032
Avjobs Support Contact
Subscriber Agreement and
Conditions of Use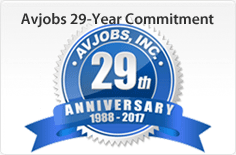 location on map is approximate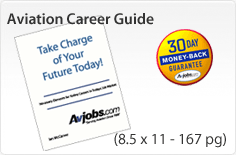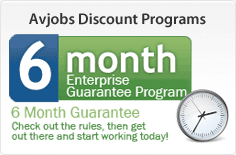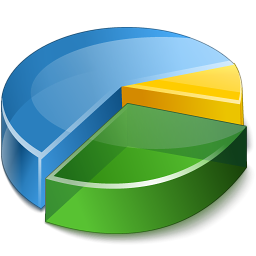 Avjobs Site Statistics
Learn about our aviation specific audience through detailed user insights
Aviation offers many exciting and rewarding opportunities
These pages provide information that is useful in making career decisions.
Entry level positions with an airline, cover a wide variety of operations and duties. Most of these positions involve extensive customer service contact requiring strong interpersonal and communication skills. No previous experience is required, although you may be required to work evening or early-morning hours, adhere to a strict physical appearance, and lift heavy objects. Entry level positions such as Pilot, or Mechanic require special licenses issued by the Federal Aviation Administration, and/or specific previous work experience. Specific hiring requirements for these positions may also be obtained by viewing the job posting details or contacting the specific airline.
To eliminate any confusion, all positions are regarded as customer service positions. Every second an airline employee spends with a passenger or potential passenger is critical. Most passengers choose their airline based on the quality of service received. Passengers may never see you, but they will remember their telephone conversation, the comfort of their flight, and the way their baggage arrived; safely, timely at the correct destination. They will thank you by flying your airline over and over again.