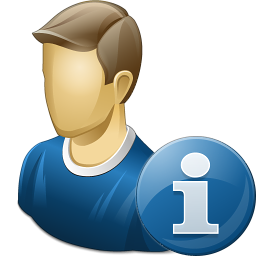 Re-Entering the Aviation Industry
Re-Entering the Aviation Industry
Whether you've been out of the aviation industry for two months or twenty years, jumping back in can be scary. Giving yourself time and the proper preparation are the keys to successful navigating your way back. Take the time to figure out what you really want, update your skills and be willing to wait for the position that's right for you.
Why People Leave the Aviation Industry
They get married
They raise children
They pursue a hobby or other goal
They opt for early retirement
They don't need the money
They go back to school
And Why They Get Back Into the Aviation Industry
The children grow up
Financial strain
Divorce
The death of a spouse
Boredom
The need for personal fulfillment
They finish school
Once you have experienced the benefits of FREE World Wide Travel, your life is never the same.