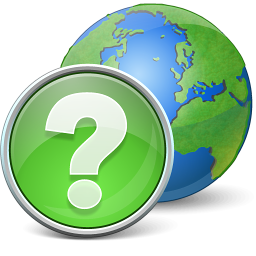 Free Aviation Applicant Assessment
Free Aviation Applicant Assessment
It is our mission at Avjobs to assist applicants through a consistent process of professional resume building, job search, interview preparation and networking. Answer the questions below to find out how Avjobs can help you land the "Perfect Job."
Investing in your career with Avjobs Professional Aviation Employment Assistance for your Aviation Job Search makes difference! Recent Department of Labor Bureau of Labor Statistics (2023) reports the average length of unemployment is about 9.5 months. Our own most recent client survey results showed our clients Get Hired FASTER! (varies by income level)
Avjobs provides a step-by-step process with proven results. We even have an "Automated Job Search Assistant" to keep you on track through out the process.