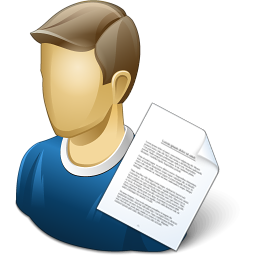 Why Join Avjobs?
Why Join Avjobs?
Get hired faster
The Avjobs methodology works with all major air carriers, airports, aerospace, aviation, colleges, universities and government agencies and is now available to help you explore your opportunities, refine your search, and ultimately, get the right job, faster
You deserve to earn more
We can help. Our goal is to make your job search easier, faster, and painless.
Targeted lists of only Airline, Airport, Aerospace & Aviation Jobs
Search the largest collection of Aviation related jobs
Create your bio, professional resume, and master profileto let recruiters find you
You're serious about your job search
You're qualified, career oriented, dedicated, educated and a high value to any industry.
Investing in your career with Avjobs Professional Aviation Employment Assistance for your aviation job search makes difference! Yes, you can conduct a job search or career change on your own, but do you want to settle for only advertised jobs, regardless of the fit or compensation? Or would you rather possess the knowledge, skills, and professional marketing materials to get the job that is really the right one for you?