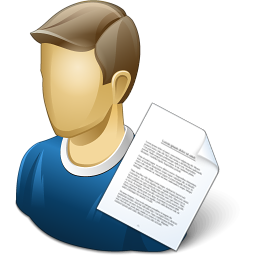 Get Hired FASTER
Get Hired FASTER
Avjobs provides a step-by-step process with proven results. We even have an "Automated Job Search Assistant" to keep you on track through out the process.
The Avjobs methodology works with all major air carriers, airports, aerospace, aviation, colleges, universities and government agencies and is now available to help you explore your opportunities, refine your search, and ultimately, get the right job, faster.
Yes, you can conduct a job search or career change on your own, but do you want to settle for only advertised jobs, regardless of the fit or compensation? Or would you rather possess the knowledge, skills, and professional marketing materials to get the job that is really right for you?
Avjobs helps aviation applicants land jobs faster!
Use the Avjobs applicant system and follow these steps for the quickest results.